---
Wedding Pictures
Updated January 2nd, 2020
| | |
| --- | --- |
| | Diana Hatten Groover was gracious enough to marry me on Saturday, August 16th, 2008 at the Casa Marina Hotel in Jacksonville Beach, Florida. |
---
We began the weekend festivities with a reception and buffet dinner at Billy's Boat House.

It was the first opportunity for most of the family and friends from both sides to meet for the first time.




Diana and I were married at the Casa Marina Hotel in Jacksonville Beach at 11:00 am Saturday, August 16th, 2008 (her birthday).

The weather was great and after a wonderful ceremony, we enjoyed some fantastic entertainment and the Casa Marina's famous lunch buffet.
---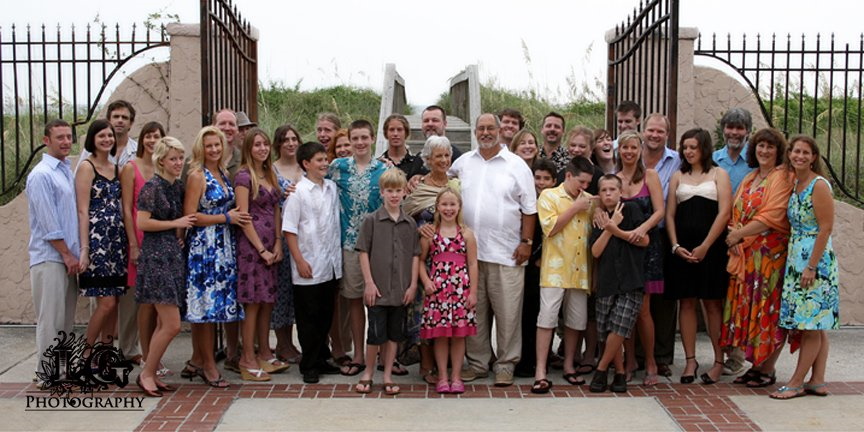 On August 16th, 2008 my family significantly increased in size.
---
Diana's Children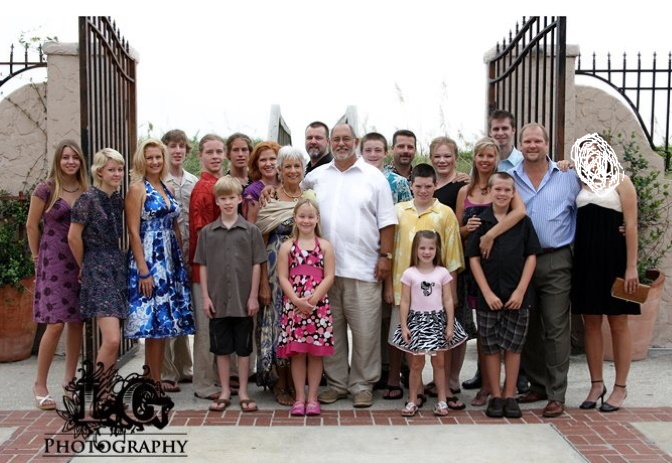 (left to right) Eldest Daughter, Ginny; oldest son, Hampton ; Diana and Bo; youngest son, Wade, and youngest daughter Alice
---
Diana's children and their families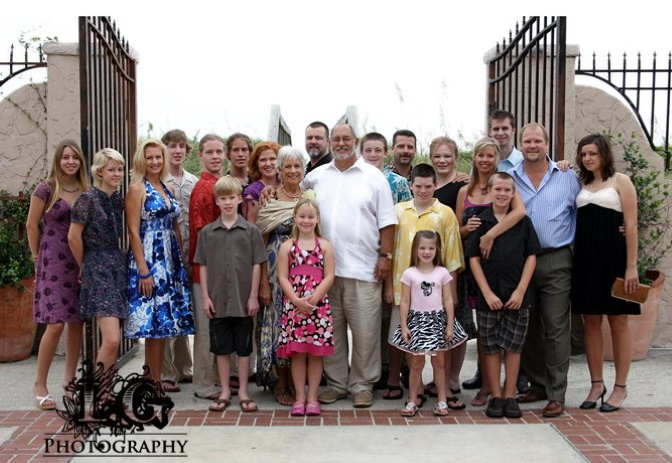 Diana has four children; her older daughter Ginny, her older son Hampton and his wife Susan, her younger son Wade and his wife Shannon, and her younger daughter Alice and her husband Alec and many grandchildren.
---
Bo and Diana's Sisters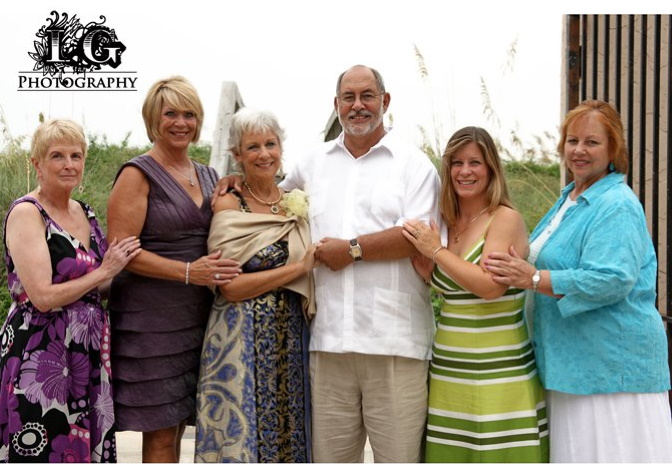 Diana's sister, Linda Chambers is second from the left. Bo's sister, Barbara is on the far right. Barbara's daughter, Melissa is between Barbara and Bo. Diana's cousin, Anita is on the left.
---
Bo's daughters and their families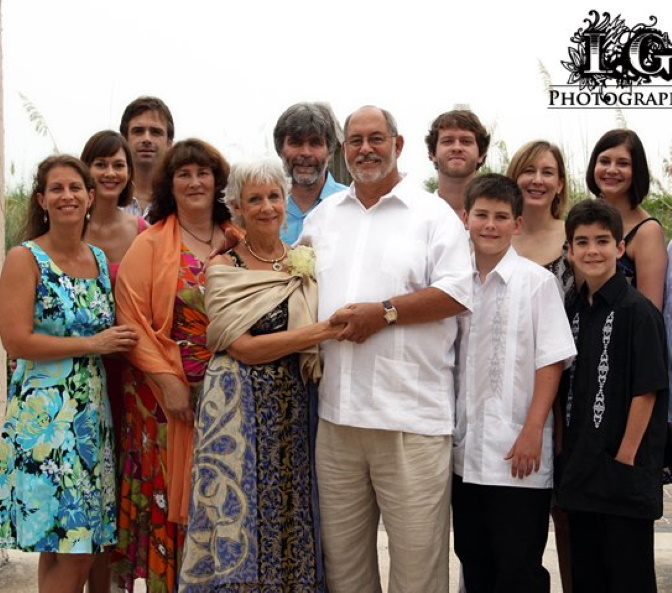 From left to right: daughter Laura (husband Steve and daughter Eliza were unable to attend the wedding); daughter Jessica and husband Tom Scangarello; daughter Heather and husband David; next back row daughter Stacy Smith Gant and husband Jed. Grandsons next to Bo are Austin and Hadden (sons of Heather and David); and on the right back row are daughter Lindsay.
---

Bo's Daughters from 2004 to 2011





This picture was taken about 2004
From left to right; Stacy, Laura, Lindsay, Heather, Jessica


Picture was taken at Stacy's wedding May 17th, 2008
From left to Right; Heather, Laura, Stacy, Jessica, Lindsay

Picture was taken at Jessica's wedding January 29th, 2011
From left to right; Laura, Heather, Jessica, Lindsay, and Stacy

Click HERE to learn more about my daughters and grandchildren.


---
Website Created and Updated by Robert S. "Bo" Smith

---